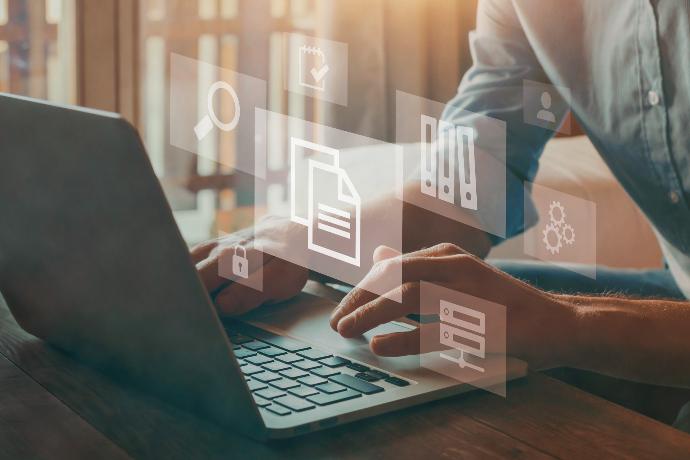 Prisme IT Solutions
TOGETHER, LET'S FIND THE SOLUTION .
As an ERP integrator, our mission is to simplify the operation of your business by designing and installing modular software, tailored to your organizational, management and administrative needs. No matter what area of activity you are in, we help you become more efficient - for the benefit of your employees and customers.
💡 An ERP (Enterprise Resource Planning) is made up of digital functionalities making it possible to manage all the information and operational services of a company.